Looking for more money inspiration?
That's where I come in!
The blog is dedicated to timely nuggets of money, business and life wisdom. I write all posts personally with the intention of helping you step into your full financial power and potential.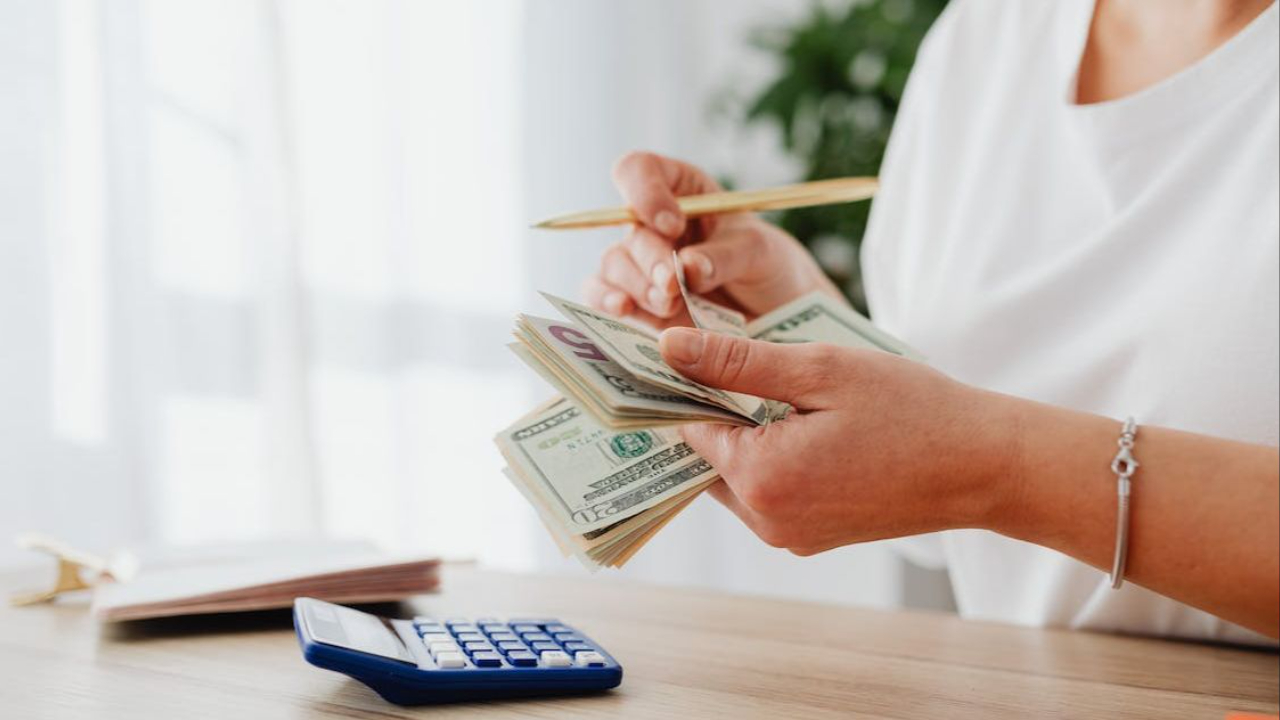 Money as Stewardship
Nov 21, 2022
I distinctly remember the session I had years ago with a client when she was having such a rough time around the idea of receiving money.
She had the number two money myth I see most often from conscious women running businesses that massively hold them back from increasing...
Read More
JOIN THE LIST
Subscribe to my newsletter and get the latest tips and updates